The Top 4 Reasons Corn Motors is for You
Buying a car is complicated. Where do you even start? The loan inquiries? The car manufacturer? Or maybe just the car color? The answer is: there's no wrong place to start. There is a lot of mental and physical work which goes into the choice that you will ultimately make, so it's important that you follow your heart and gather all the information you need until you're comfortable with it. With that said, we might be biased, but we believe that a good place to start is with the right dealership.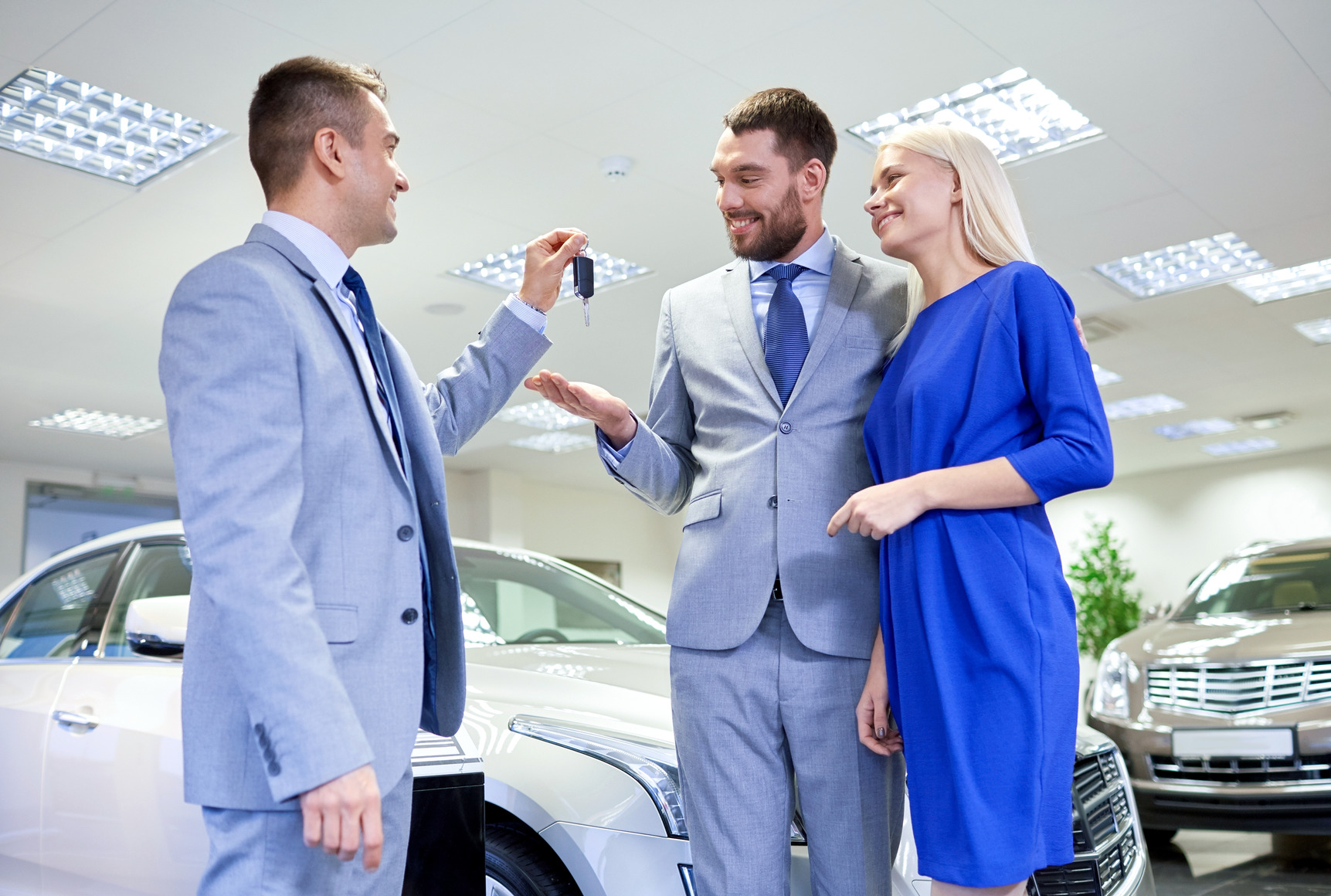 Come in today and let us show you the top 4 Reasons Corn Motors is for you.
Our Ideals Mean Corn Motors Is for You

Corn Motors was built on an ideal that companies and customers should work in collaboration to form a mutually beneficial partnership through the whole car buying process. Because of this, we've set the company up with everything we could think of to take care of customer needs.

1. We inspect our cars from the ground up, with one of the best mechanics around. We want to sell you the car you can drive into your future, and we make sure that all of our stock is hardy and ready for the road.

2. Our prices are fair, and our people are up-front. Corn Motors is formed of employees who have had experience working for some of the big name brands – and learned what not to do. Pushy sales, shady deals, and lemon cars left a bad taste in our mouths and the company goal to provide honest, reliable information on our cars is one that we proudly achieve every day.

3. We finance to your best fit. Buying the best car for your purposes shouldn't have to cripple you financially. Our loan services provide an open door for any potential buyer, whether you have good credit, new credit, poor credit, or no credit at all. We recognize that someone's credit score does not describe that entire person, and we make it our business to give everyone a chance, or a second chance if that's what you need.

4. Once a buyer, always a friend. At Corn Motors we won't give you the slip once you sign the paperwork for your car. Questions, advice, assistance, and just plain-old hello's are always welcome from our customers, past and present.


Let Corn Motors Help You into a Good Car

The market for used cars is a hairy one with a bad reputation, but it doesn't always have to be like that. If you're looking for a good car and a great relationship with your dealer, stop by Corn Motors sometime! You don't have a thing to lose.


© Copyright Content Motive, 2016.
All Rights Reserved. | Dealer SEO services Content Motive