Diversity in the Credit World
Making a purchase as large as a car can be a life-changing event, and it can be similarly life-changing if you're barred from doing so by something like your credit score. Credit scores have a way of sneaking up on unsuspecting individuals, taking its toll, and leaving aftermath that could leave you digging yourself out for years. Frequently, credit score has begun forming before you have a chance to fully grasp the consequences or the way your actions can have an effect on your future.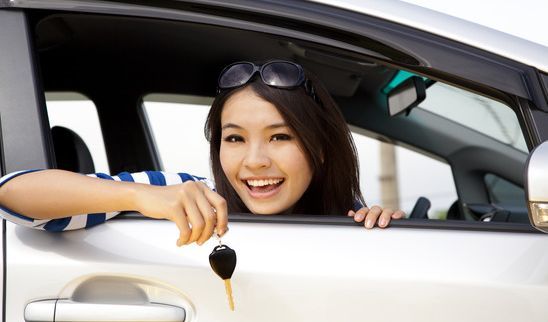 Here at Corn Motors, we can help you cruise through Diversity in the Credit World.
Helping You Navigate Diversity in the Credit World

But you learn. You figure out how the system works, and you begin to work towards a better credit score for your future. The only problem is, banks tend to view people as one single number, as though a person's credit score encompasses all that they are and hope to be. At Corn Motors, we don't believe that's true.

If you are struggling with your credit, have struggled in the past, or you've just never forayed into the world of long-time loan management, Corn Motors is prepared to help you situate your finances however you need. The world of credit is incredibly diverse, and we are happy to recognize each individual in their particular circumstances.

For example, if you have had a bad experience with loans in the past, we can set you up with a second chance loan, offering fair rates, manageable payments, and flexible terms. Or if you've never had a loan before, we can set you up with a No Credit Car Loan, designed to give you a comfortable setup as a first-time buyer. Our inventory includes safety checked, top-of-the line used cars from all price points – even if you need to start small. You can check out our fantastic options for vehicles under $10,000 to get started.


Move Past Diversity in the Credit World by Applying

Auto loans through the Corn Motors dealership are simple and straightforward, with an application that can be submitted directly through the website so you don't have any hassle or paperwork to wade through. The application is hosted through a secure site, and keeps your information strictly confidential, as well. As a rule we like to keep our customers as educated and well-adjusted as possible, which is why we also provide a payment calculator for a quick look at what you can afford, how long you can afford it, and what your future could look like with a new-to-you vehicle in your life.


© Copyright Content Motive, 2016.
All Rights Reserved. | Dealer content by Content Motive